Welcome to Pro-Fit, Inc & dba American Diabetic Supply...

We are proud to offer our patients some of the most

knowledgeable and well-practiced orthotists and pedorthists.

Our clinicians share over 90 years of experience!

We offer custom and off-the-shelf bracing,



   custom and off-the-shelf footwear,


   multiple mobility aides,
              and diabetic supplies...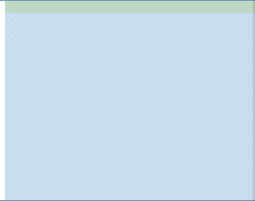 Questions? Or ready to order your supplies?


American Diabetic Supply was created to assist the growing number of diabetic patients currently under our care.

Our staff remains dedicated to the needs of the diabetic and assisting with their insurance benefits.





You pay no shipping!


No upfront costs!


We file your insurance for you!


We offer a variety of free meters, and a children's package!